Welcome to the Website of Paisley Abbey
From its foundation in 1163 to the present day – 
worship in 
Paisley Abbey has been offered to God and hospitality extended to all pilgrims and visitors.
Paisley Abbey has as its core aims:
To offer worship to God, Father, Son and Holy Spirit.
To welcome in Christ's name all who visit the Abbey for whatever reason.
To witness to the love of God within the community of Paisley.   
Paisley Abbey is a parish church of the 
Church of Scotland
 and the 'mother church' of Paisley.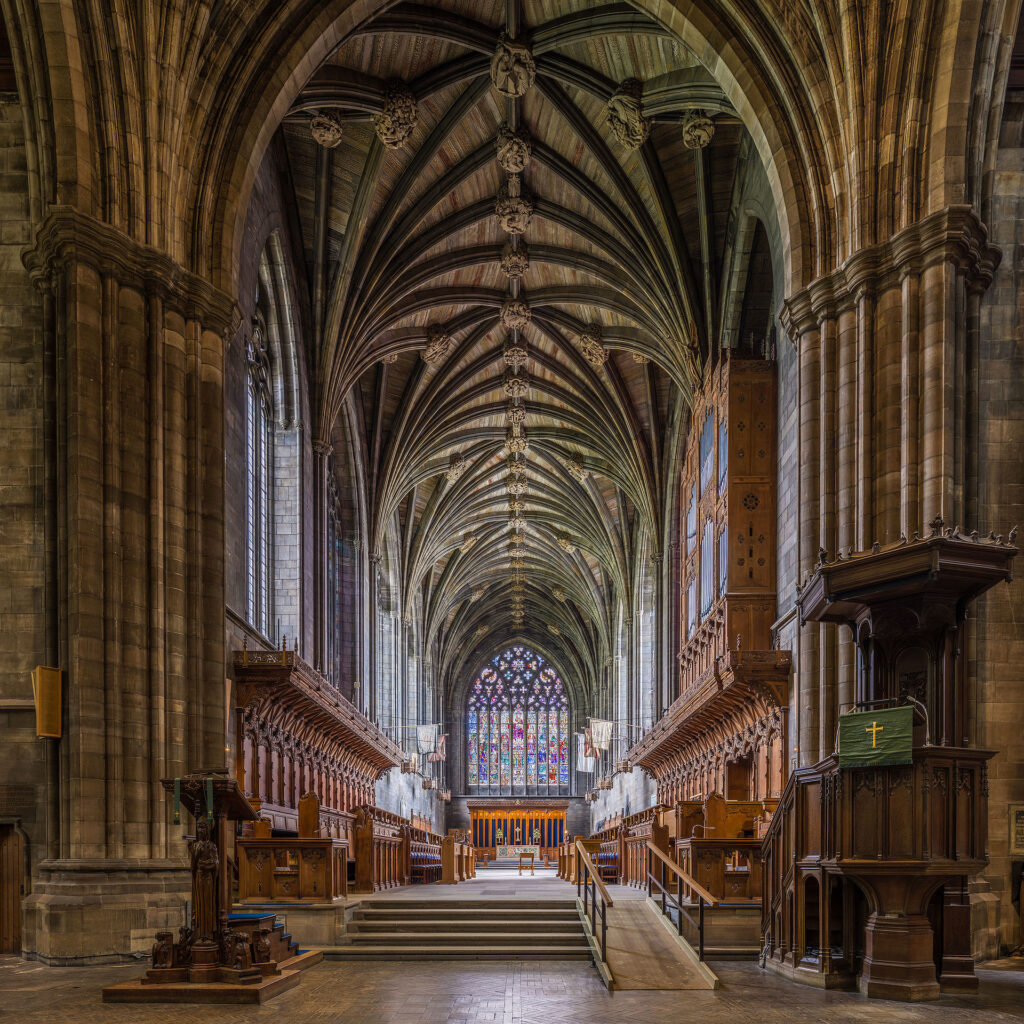 Sunday worship is at 11am
Access to the Church for services will be via the South Door
Sunday 21 August -Trinity 10
11 am Morning Service
*****************
Sunday 21 August at 7.30 pm
National Youth Choir of Scotland
Durufle Requiem
*****************
The Abbey, Shop & Cafe are normally open to visitors
Tuesday to Saturday from 10.30 am – 2.30 pm
**********
Guided Tours take place  every Tuesday & Thursday at 1 pm
(£5 per person) tickets can be purchased at the shop.
*Please note there will be no tour on Tuesday 23 August due to an event taking place*
For large groups,  please call the Abbey office at least one week in advance on 0141 889 7654.
Support Paisley Abbey Today
Paisley Abbey continues to serve the people of Paisley and beyond through Sunday Services, albeit it with limited numbers allowed, and through caring for those in need of pastoral support. However, there is now no income from the hire of our buildings for events, concerts and meetings, no income from the gift shop and coffee shop, no donations from visitors.
The Church of Scotland has set up a way in which donations can be made either to the general funds of the Church, which have also been severely impacted by Coronavirus, or to an individual congregation such as Paisley Abbey. Simply click on the 'Donate' link below, scroll down the page, fill in 'Gift Aid' details if appropriate, and then, donate. THANK YOU.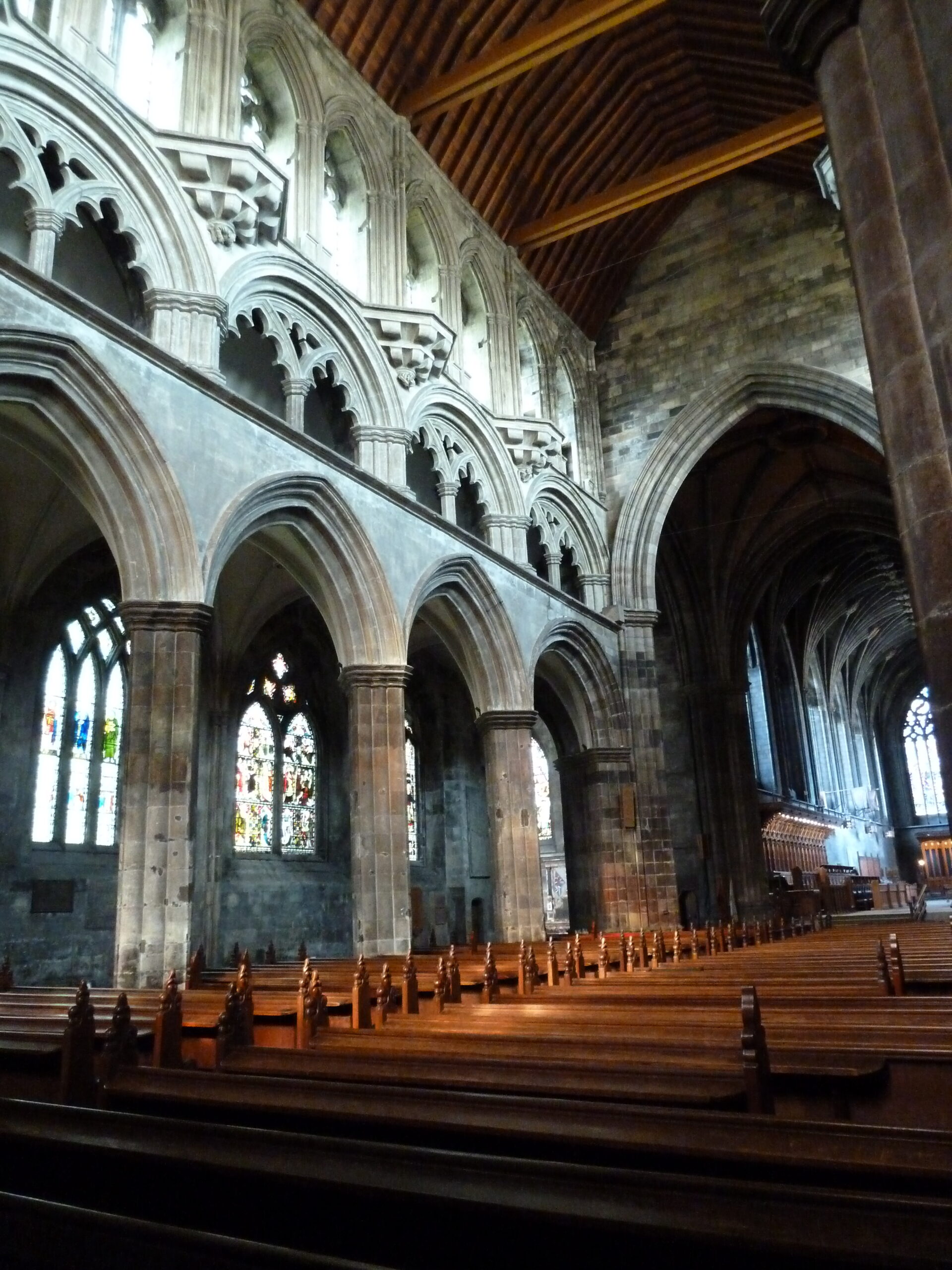 Minister: Rev Elspeth McKay LLB LLM BD
Director of Music: Dr. George McPhee
Church Manager: Linda Barrett
Secretary: Karen Kerr